In mid-February 2023, COOX Capital GmbH won a new mandate from bk Group AG to attract investors for the placement of the €50m bk World GREEN BOND.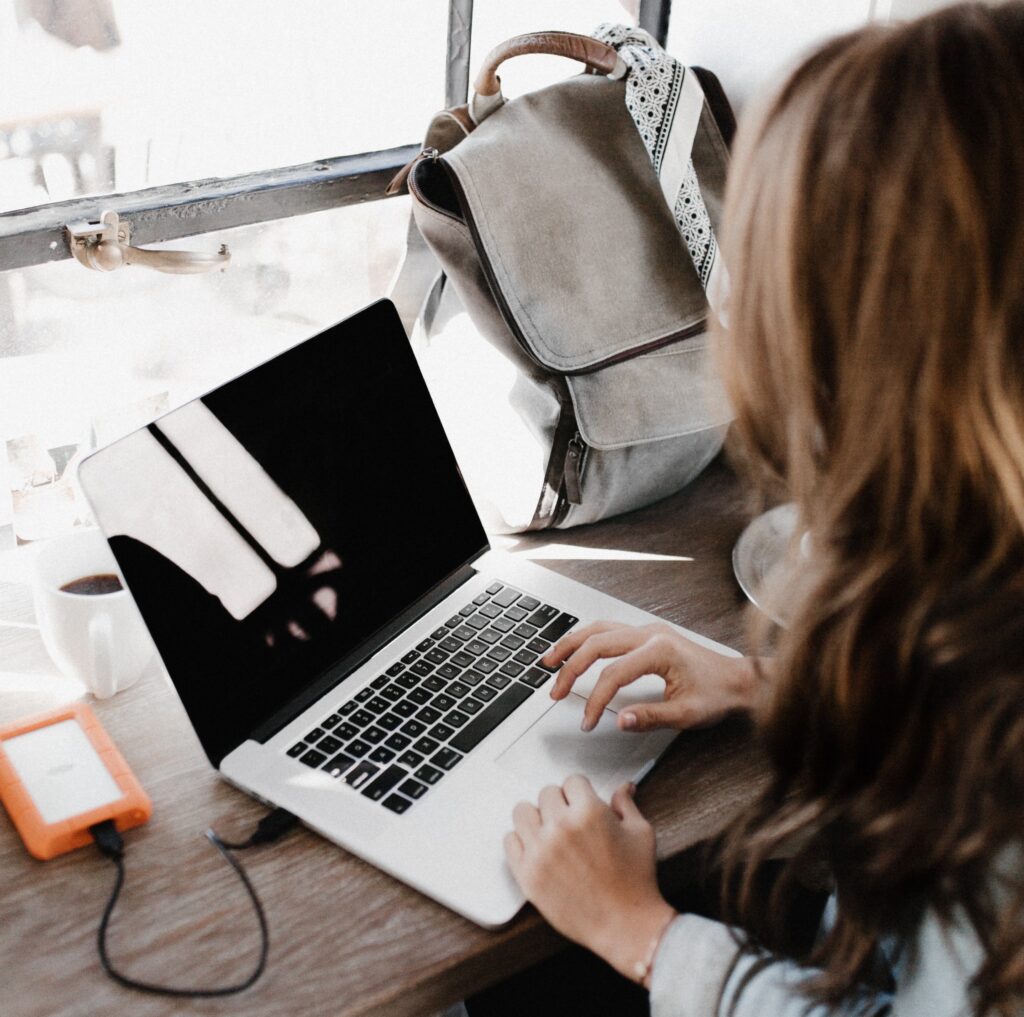 "We are pleased to support bk Group AG to place the €50m bk World GREEN BOND."

Michael Ludwig, Managing Partner at COOX Capital GmbH
The issuer of the bk World GREEN BOND
For 20 years, the bk Group AG has been a leading company in concept store and object fitting as well as technical facility management. The company has its headquarters 50 km south of Wuerzburg in Endsee and is active in 33 countries.
bk World Holding GmbH (a subsidiary of bk Group AG) has tailored its mobile and modular lounge concept ("Qubes") to charging parks for electric vehicles, which bk World operates itself. 
In June 2022, bk World opened the first Qubes location in Endsee and in January 2023 the second location in southern Germany.
The Qubes
Use & Equipment
24/7 access with security surveillance
Office cabins, soundproofed, USB and 230V plugs available
Sanitary facilities, clean and modern, with card payments
Fair trade coffee, espresso, espresso macchiato, cafè crema, cappuccino, cafè latte or latte macchiato
Snacks, fresh fruit, salads, yoghurt, with card payment
Organic drinks, from the region, with card payment
Pizza machine, 6 different types, freshly prepared in only 4 minutes
Entertainment for children, develop racing skills with Nintendo Switch console
Lounge furniture for relaxing and working
Construction
modular, mobile and combinable concept
no building permit and no land sealing as with real estate
Ecological solid wood construction with a degree of factory completion of 85 – 90%.
self-sufficient energy supply (PV)
The bk World GREEN BOND Project
The company has planned the commissioning of a further 23 Qubes at already approved locations in Germany for the year 2023.
To finance the ELECTRIC CAR CHARGING PARK INFRASTRUCTURE project, bk Group AG issues a 6-year Green Bond for professional and institutional investors with the cooperation of FMS Consult GmbH and NIXDORF Kapital AG.
Your bk World GREEN BOND Contact
In our COOX Sales Team around Christian Schneider, Christian is your direct contact for our new mandate.